Are you ready?
Ready to feel energised...
Ready to build a wonderful balance of strength & flexibility..
To learn how your breath can be your most powerful friend...
To be able to give yourself time... time to relax & find a sense of balance & bliss...
My classes are very grounded.. there is happiness and joy in yoga. If people are too serious it creates tension.. let's avoid tension.
I focus on the postures (asanas), the breath (pranayama) & gentle meditation..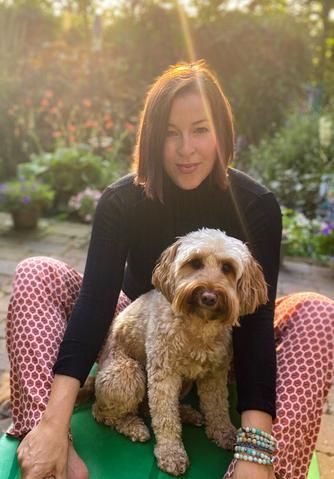 There are many modifications and alternatives of postures so you will never feel excluded , you will work with your body.
Come along...release any stress & tension from the mind & body.
Take home... a renewed sense of vitality, freedom of movement throughout your entire body and a state of bliss and happiness.
Ready?
"I find the style of yoga taught by Debs very achievable and suitable for all levels of ability. Yoga gives me total mind and body relaxation. I have noticed an increase in upper body strength and overall flexibility. I find I use my yoga practice throughout the day during stressful situations and even when gardening engaging my core, etc. I would and have recommended Debs' classes to friends who have also benefited from yoga." - Anne