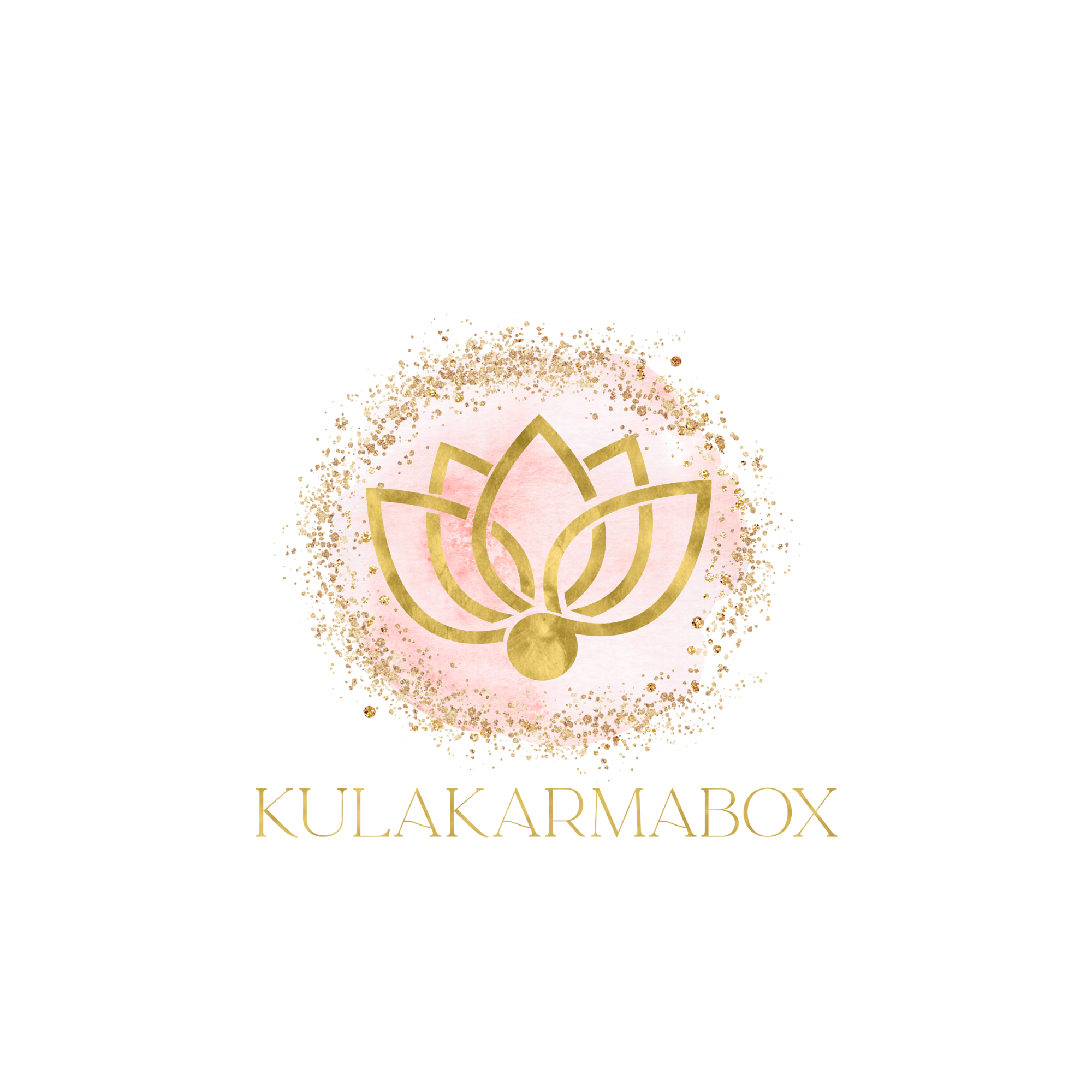 So the name....
Kula – sanskrit term for a tribe/group/community of like-minded people with shared values
Karma - sanskrit term for action – all actions create karma – the intention behind the action affects the karma
The inspiration for the KulaKarma box came when I was searching for a gift for a friend. Just a little box of nice things hidden inside delicate tissue paper ready to be unwrapped & enjoyed. I wanted something that resonated with their lifestyle & needs.
KulaKarma encapsulates a more holistic lifestyle by combining gifts inspired by yoga & meditation & that are always cruelty free & kind.
I've worked hard to source small independent makers & creators so you can be certain that each item is made with love. You'll find synthetic & cruelty free products from sustainable sources as we all try & move towards a more environmentally aware lifestyle.
The beauty of the KulaKarma box is that I've done all of the hard work for you. You will discover beautiful finds & treasures that are handpicked from small businesses from all over the UK.
Each box will feel like a decadent gift arriving at your door just waiting to be discovered for you or for the friends & family you cherish.
Gifts that feel personal, that when someone unwraps the tissue, they feel like every gift has been carefully chosen just for them.
This is why I created the KulaKarmabox.